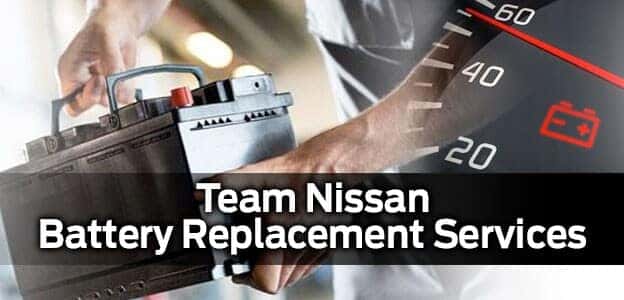 Car batteries often fail at the most inconvenient times. Having routine battery service at Team Nissan can help you steer clear of this unfortunate event. Our highly-trained techs know what your Nissan Altima, Maxima or Rogue needs, so why bring it anywhere else for servicing?
If it has been 6,000 miles since your last battery inspection, we recommend scheduling an appointment right away.
Schedule Service Appointment >
When Should I Get a New Car Battery?
If you have your vehicle's battery properly maintained, you should be able to get up to three or even four years of life out of your battery before having to replace it. Here are some common indicators that mean it is time to get a new battery installed in the greater Manchester, NH area in your car, truck or SUV:
1. Engine is slow to crank: When trying to start your car, you may find that the cranking of the engine is sluggish, taking you much longer to start than it should.
2. Check battery light is on: If your check battery light, usually located on your dashboard, is on, you should bring your vehicle in for service ASAP.
3. Power windows are abnormally slow: Your vehicle's power windows should roll up and down seamlessly in very little time. If you notice that they are unusually slow to move up or down, then your battery could be the culprit and it may be time for a new one.
When Should I Get a New Car Battery?
1. Check to make sure your battery is securely fastened
2. Ensure that your battery terminals are clear of corrosion
3. Maintain the overall health of your vehicle with routine services
4. Turn off all lights when exiting your car, truck or SUV
Schedule an Appointment Today!
Team Nissan provides high quality brake repair service in the greater Manchester, NH area at our location at 70 Keller St Manchester, NH 03103-3201. Our highly-trained staff is here to take care of your brakes Monday-Friday from 7am – 7pm,and Saturday from 7:30am – 6:00pm. If you think your brakes are in need of repair or replacement, make an appointment today!
Plus, we offer affordable pricing on our services, as well as service coupons to help you save. Please contact us if you have any questions. We look forward to serving you!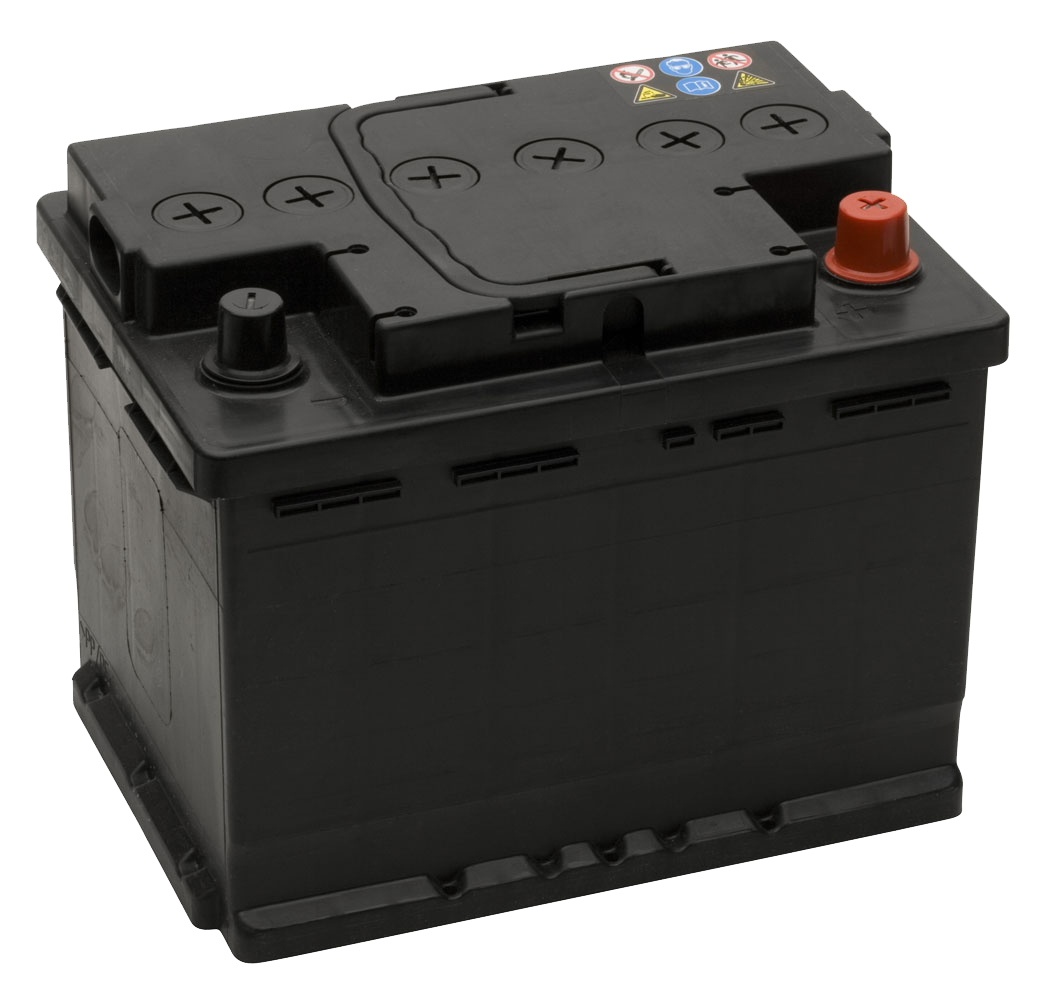 Schedule Service Appointment >